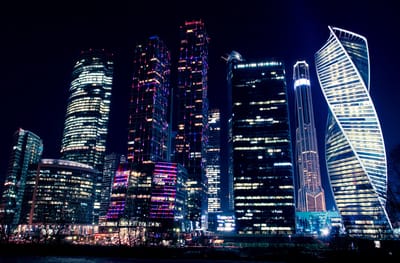 Secure2Protect helps you answer two important questions about all your security efforts.
First, how effective are my security controls today, tomorrow, or anytime you need to know. Answers based on facts about your situation not on assumptions. Know where you stand, know where your risks are and what impact they can have on your business. Than build the plan to improve.
The second question is, which solutions work best for your organization, not according to the brochure or website of the vendor, but in your environment with your people.
We provide cybersecurity solutions both for IT and OT/Scadanetwork environments.
Specific areas where we have marketleading offerings:
Breach & Attack Simulation: Cymulate
XDR Endpoint Security: Cynet
24/7 Managed SOC & IR Services: Cynet
Network Detection & Response for OT/SCADA networks: Scadafence
Network Detection & Response: ExtraHop
Cloud Native SIEM: Sumo Logic
This is what we from Secure2Protect deliver. And we deliver what we promise.
References only on request